ESCape! Clubs
Breakfast and After School Clubs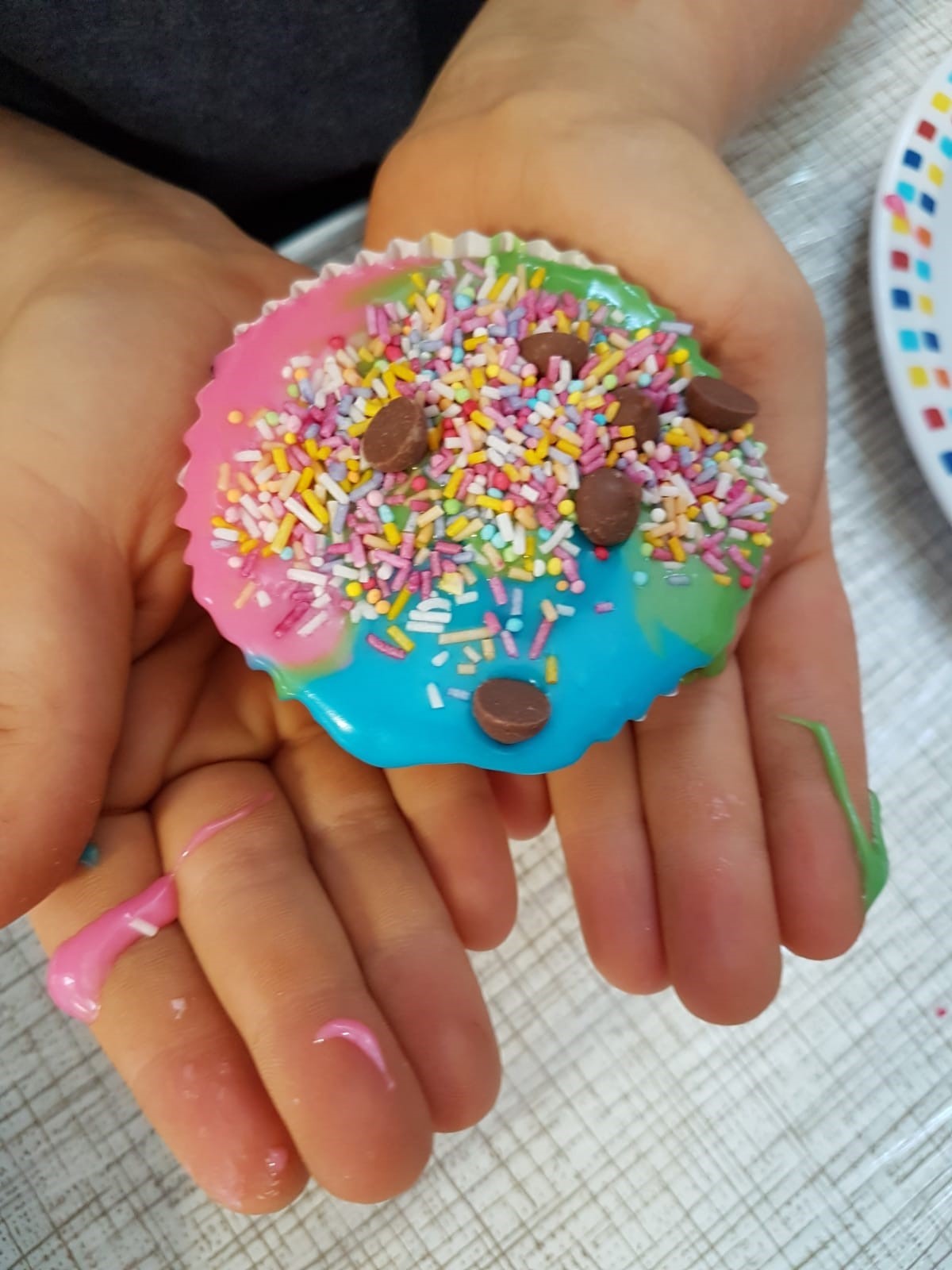 Glebeland is currently able to offer both before and after school clubs.
Our Early Bird Club is open to children from 7:45am until 8.45 at a cost of £2.50 per session. Breakfast is not provided.

Our Twilight Club runs from 3.15 pm until 5.30pm. For the first hour, a planned activity is offered.

A different activity is offered for each day of the week ie Cookery Club on a Monday, Athletics Club on a Tuesday to name a few, and these activities are reviewed on a termly basis.

The activities cost £3.00 and your child can be collected at 4.30.

Alternatively your child can stay at school for a further hour during which time they can take part in other supervised activities and can be collected at 5:30pm. The cost of a full session is £4.50.

Pre booking for either of the clubs is essential and is done through the SchoolComms App. Payment is taken at the time of booking and block bookings can be made if desired.

All of the sessions are run by members of Glebeland staff who are known to the children.
Detailed Terms and Conditions are attached below.