Pupil Leadership
Our Pupils are represented by our Pupil Discussion Panel - the PDP. This is made up of four Officers chosen by the pupils and usually pupils in Year 6. These children remain as members of the PDP for the whole of the academic year. The rest of the PDP is made up of one child from each year group who stand for one term.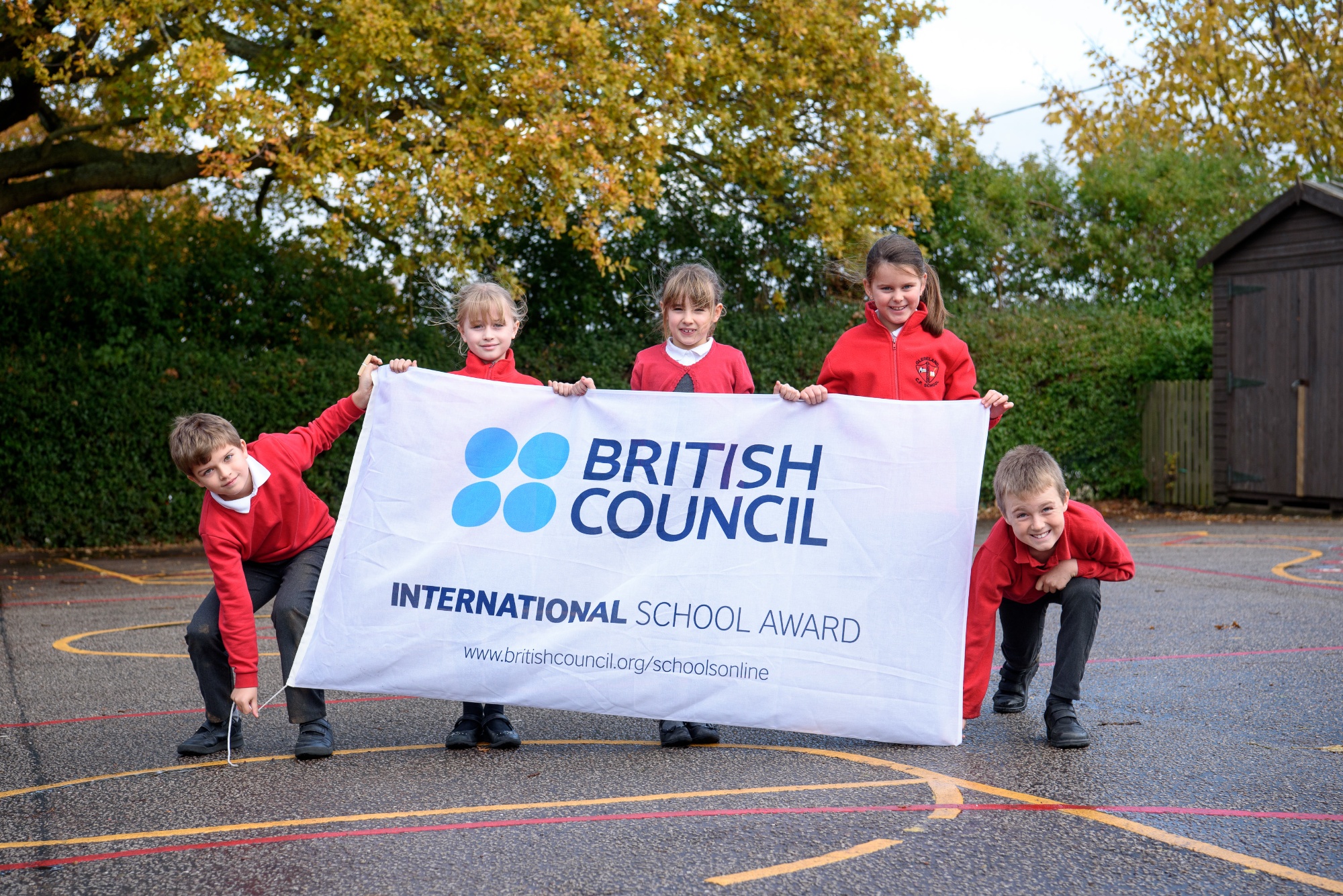 The PDP are the voice of the children meeting with a member of the Locality Committee or a member of staff regularly throughout the year.

Pupils have a suggestions box and are able to give their ideas for a fundraising event during the year in the past this has been in the form of a Talent Show which is organised and run by the PDP.

The four PDP officers also represent Glebeland Primary at the Trust's Pupil Parliament.